RECENT PROJECTS DONE BY SEECODING TECHNOLOGIES
Browse our service range in various verticals and industries. This will inspire you to mark your first step towards success.
To join the league of happy clients
After checking few offers, I have come by Seecoding Technologies His extensive Portfolio, and great communications skills, made me choose this company very quickly. And I'm happy with my choice, They are very responsive, and highly motivated individual, They are willing to revise any issue, and have great patience and knowledge of HTML5, JQuery, PHP And more. They design skills are excellent, and They provides me with a new Responsive site On time. Thank YouNir RomemOwner, TV EXE
Great HELP! A Job was finished quickly and done well. Highly recommendRyan PourtemourOwner, HotRod Resources
"Whole team was very responsive and went above and beyond and paid extra special attention to detail. I will definitely use him again for future projects for my customers and my business. I highly recommend him for any WordPress work including CSS, php changes, and general site changes. Thanks, FIVE STARS" Andre NeumanOwner, Nu Image Ad Group
Great communication and knowledge. A pleasure to work with. Joe SokolicOwner, Sokolic Property Group
Awesome work! I will definitely use this person again. Thanks! Rellik Web DesignOwner, Rellik Web Design
OUR TEAM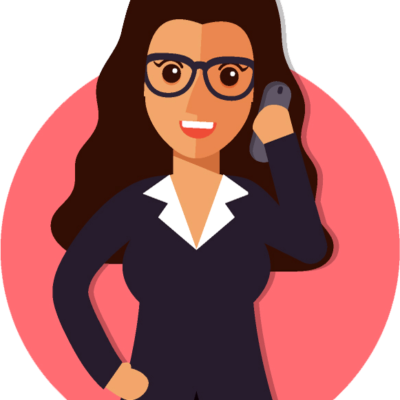 Viral Parmar
WordPress/Shopify Expert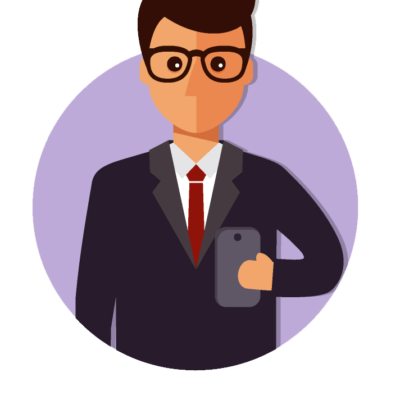 Deep Nidhi
Business Executive
Sahil Patel Fiverr
Seecoding Fiverr
Summary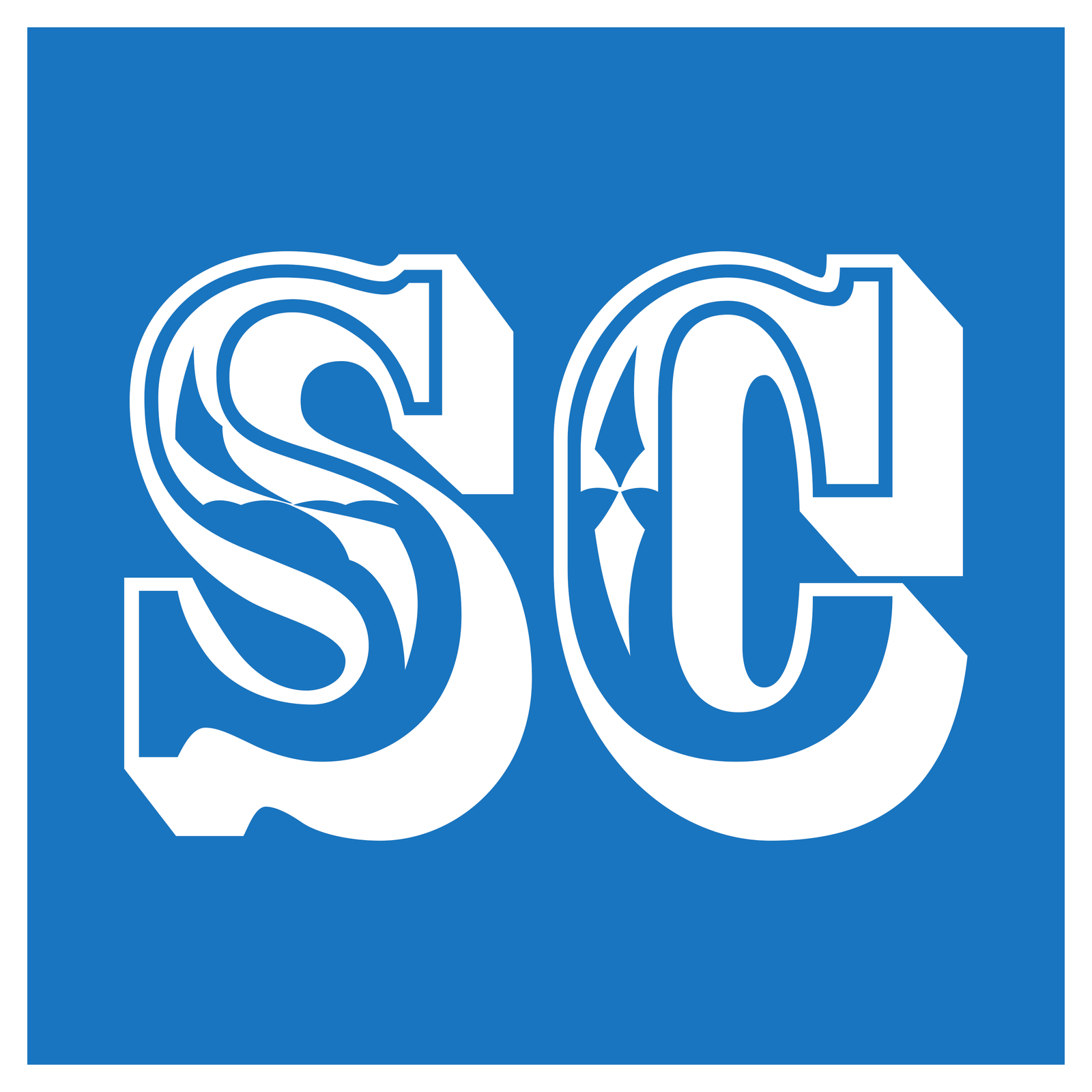 Service Type
Web Development, Web Designing, Graphics Design, SEO, Digital Marketing, Mobile Application Development
Provider Name
Seecoding Technologies
,
16, First floor, ,Gate No.2 Market Yard,Kadi, Gujarat, India-382715,
Telephone No.08905365039
Area
Globally
Description
Seecoding Technologies offers a full range of online marketing solutions, including Web Development, Graphic Design, Mobile Application Development, Search Engine Optimization, Content Management System, Social Media Marketing, Website Design, and more in Kadi, Gujarat, India.